Our company began transporting freight in the old Stock Yard District of Chicago back in 1972, at 43rd Street and Western Avenue. Our beginnings were simple with a fleet of 10 trucks. Today, we are proud to have a fleet of 50 trucks operating across the United States.

We are the internal carrier for numerous Fortune 500 companies located in the Chicagoland Area.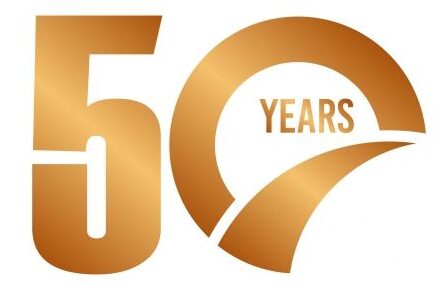 Celebrating our 50th year in business.
1972 - 2022
Our team is focused on providing you with the best of service with your logistics needs.
We have 150 years of combined experience to serve your needs.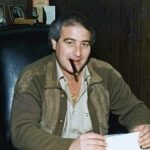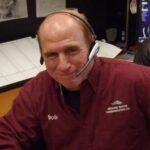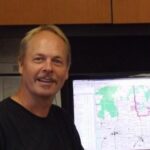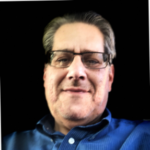 Human Resources and Safety Manager

Our dedicated team of professional drivers.
We Guarantee Our Service
Meyers Motor Transportation has been servicing our customers for over 40 years. Our commitment to professional shipping service has facilitated our growth to more than 50 new International, Freightliner, Peterbilt and Volvo trucks. Our dedication to on time delivery lowers operating costs and guarantees savings that gets passed along to our customers.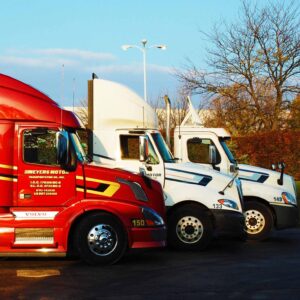 Nationwide exclusive use service. From your door to your customer's door. LTL & FTL, drop & hook, multiple stop. Fully insured tractor/trailers/drivers.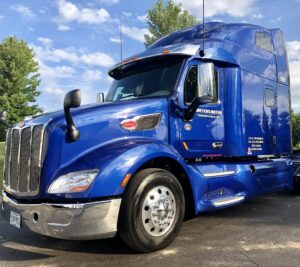 Complete and exclusive use of tractors/trailers/drivers. Daily, weekly or long term available.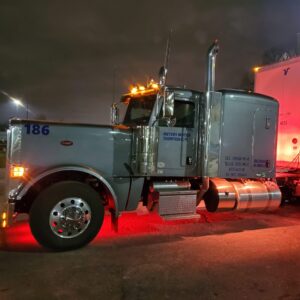 Pad and strap services for your fragile freight and electronics, Straight trucks and tractor/trailers available to meet your needs.
We are proud to members of these industry associations.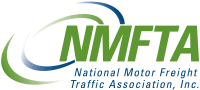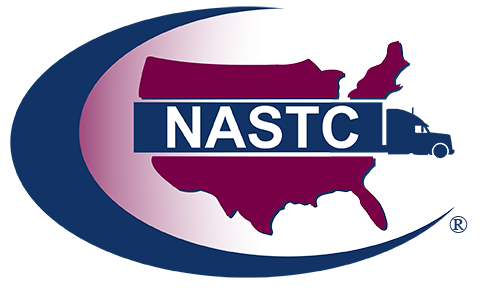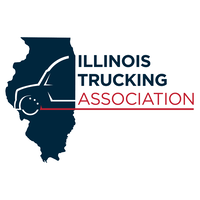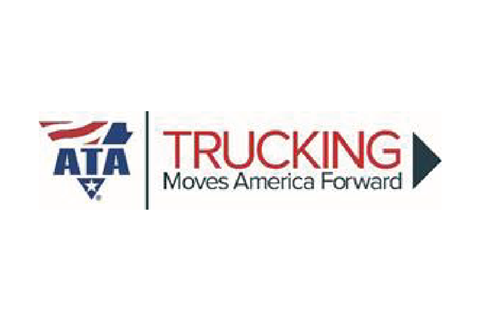 969 Corporate Boulevard
Aurora, IL 60502